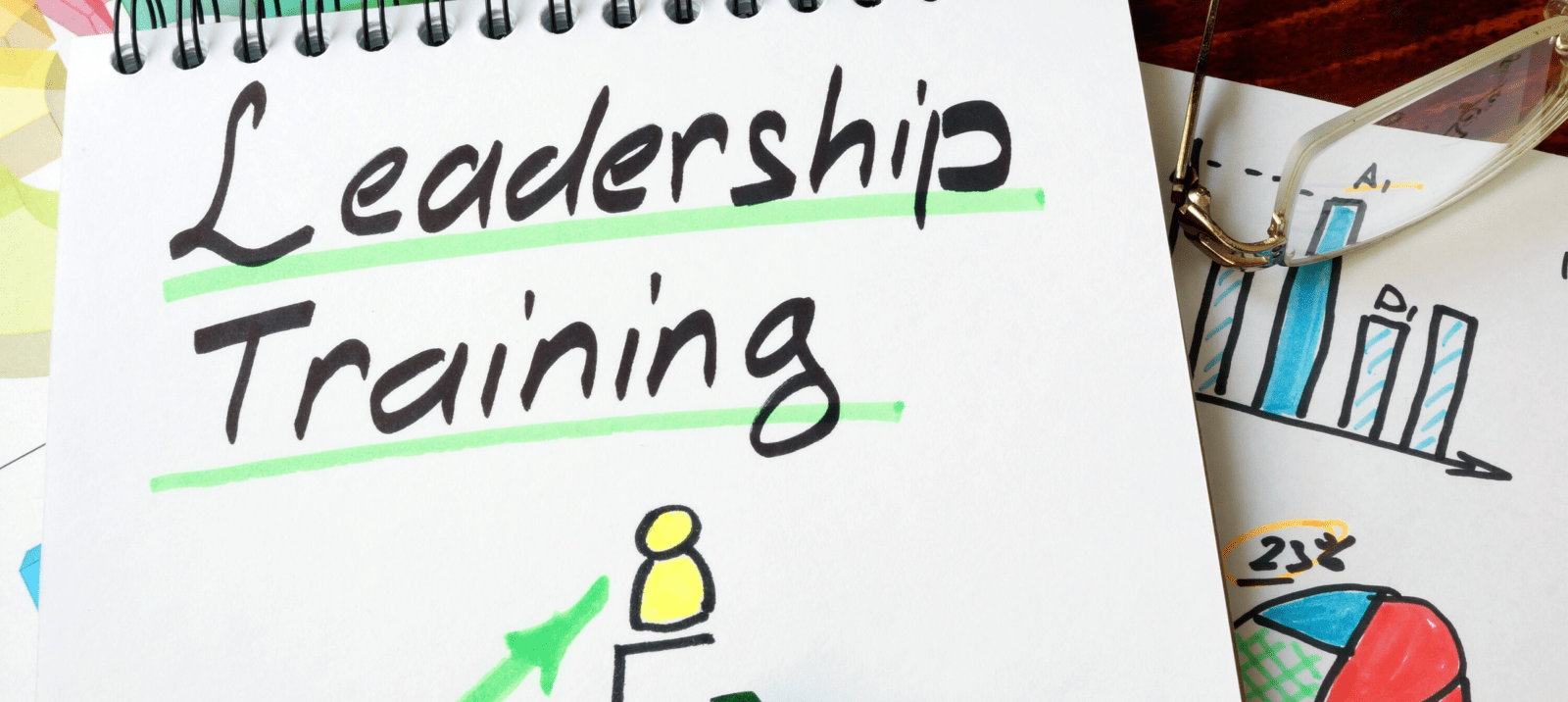 26 Mar 2022
10 Skills All Leadership Training Courses Should Teach Managers
The benefits of leadership development for managers are many, developing leaders directly affects the transformational power on your business.
In today's world where unpredictability from every angle is disrupting normal business processes, the right leadership management course should be developing your managers to have the confidence to handle not only the challenges of today, but the agility to solve what may lay ahead in the future, as well. Leadership training courses at Mantle use decades of experience and neuroscience-based learning techniques to instill in your employees a deeper insight into their roles as purpose-driven leaders that generate real value and better efficiencies within your organisation.
The benefits of training for leaders increases by the year. Even before the COVID pandemic and economical shutdowns, businesses had to cope with increasingly disruptive factors ranging from technology to the environment. Without the proper leadership management course to keep your managers ahead of the curve, your business risks falling behind. Our leadership development courses at Mantle teach managers 10 important skills to ensure they're always ready for the challenges of today and tomorrow.
1. Integrity
Taking responsibility for actions and their consequences provides a few benefits of leadership training for managers. So much of a leader's influence is based on the trust they receive from others. This sometimes mean leaders have to be courageous and vulnerable and stand up for what's important and admit they made a mistake. Talking about them through constructive criticism will pinpoint where changes may need to be made company-wide and make it possible for you to assess individual progress.
2. Delegation
Is it the leader's job to get the work done or support the team in getting it done? If everybody is head down and working hard that might be necessary for the short term but it's not leading it's reacting! Conscientious managers may think they have to spend all their time focussing on working hard however they cannot do every task themselves, and certain responsibilities delegated to other employees can help them develop skills and confidence to advance within the company. Leaders need to learn to use delegation as a tactical tool. Leadership training courses from Mantle teach managers how to inspire their employees to succeed.
3. Change Management
We have known for a long time how human brains tend to respond to complexity and change. However, our change management methods haven't significantly taken into account our brain biology the results being poor change results. A good leadership management course teaches managers to identify what changes need to be made firstly in themselves and only then how best to support and lead others.
4. Communication
Leadership training courses not focusing on communication are missing the most important aspect of how a leader disseminates information within the company and your brand's values to the world. The trouble is that many of the qualities of communication relate to mindsets and the emotions at play of both parties.
5. Self-Awareness
Learning about your own values motivations and habits helps leaders to self-correct, be more present and be less judgemental of others. Purposeful leaders understand their strengths and weaknesses and act deliberately in order to maximise their impact.
6. Gratitude/Empathy
Understanding that all leaders are a work in progress regardless of their experience, support the leader's humility and desire to learn and supports empathy and understanding of others. One of the benefits of leadership training for managers is respect for all roles within a company so they can encourage positive change.
7. Agility
Modern work is busy, complex and changing quickly. Leaders need to develop self-directed learning habits that support personal growth and adaptability. Mantle's leadership training courses teach managers how to develop their flexibility and better adapt to changing circumstances.
8. Empowerment
Some leaders are addicted to "busy" and miss opportunities to involve, engage and grow their team members. The best leadership management course will unlock the confidence a leader needs to step back, get a broader perspective take the helm when improving inefficiencies they find throughout the operational process.
9. Influence
People judge things by their utility, and managers learn the skills from Mantle that their employees will believe in. Influence is the product of great two-way communications and influence is the currency of impactful leadership.
10. Mentoring
Cultivating talent within your organisation sets the building blocks for scaling into the future.
Leadership Training Courses From Mantle
Our organisation-specific leadership development programs teach all the skills necessary for effective leadership. Based on proven neuroscience principles, they create 'future-fit leaders' whose mindset empowers them to lead confidently and effectively in any situation. Contact us today for an obligation-free consultation at mantle.co.nz.
Interested in learning more about how a coaching approach could help you to develop your team?
To arrange a no cost, no obligation conversation, contact us.
Contact Us
Download our free resource on agile leadership.
View eBook