LEADERSHIP CONNECT
Connecting to your best leadership self.
12 WEEK VIRTUAL PERSONAL LEADERSHIP PROGRAMME: Next programme starting  March 6th 2024
Leadership and the skills associated with it have never been more critical.
The world continues to change around us and new challenges arise every day in our organisations and communities. We need self-aware leaders who can think on their feet, stay calm, be focused, purposeful and productive. Whilst making sure they take care of themselves and others too!
What is Leadership Connect?
WHAT TO EXPECT
Relevant short and snappy content

Bite-sized chunks for about an hour a week for 12 weeks

Virtual action learning group sessions, including specific

strategies for IMMEDIATE APPLICATION

Live facilitated workshops for an hour twice a month

Access to a dedicated online Executive Coach

A world-class virtual platform to keep your learning on track

A strong focus on taking practical action steps
WHAT IT IS NOT
Hours of theory and study

Endless generic videos

An impersonal 'cookie cutter' course with no relevance

to your leaders or their specific context
LEADERSHIP CONNECT WILL GIVE YOUR LEADERS THE TOOLS TO:
Be more self-aware, purposeful and planned
Take the right action as a leader
Leverage your strengths
Identify what they want to shift personally and professionally
Discover the leader they want to be
WHAT YOUR LEADERS WILL TAKEAWAY:
Practical tools and techniques to help with the above, plus:
A supportive leadership network

How to improve their current learning habits

How to immediately apply what they learn

Frameworks, examples, and templates galore
WHO SHOULD PARTICIPATE?
Leaders with 2-3 years of management experience who:
Would like to step up into development roles with their organisation OR
Are evaluating opportunities to move into a new leadership role OR
Are looking for a career change and a move up
Sound like the type of leader you want your people to be?

If your answer is yes, then Leadership Connect is the right programme for you and your organisation.
"I now understand the leader I can be and how to move towards this. The small changes I am making are already making a massive difference."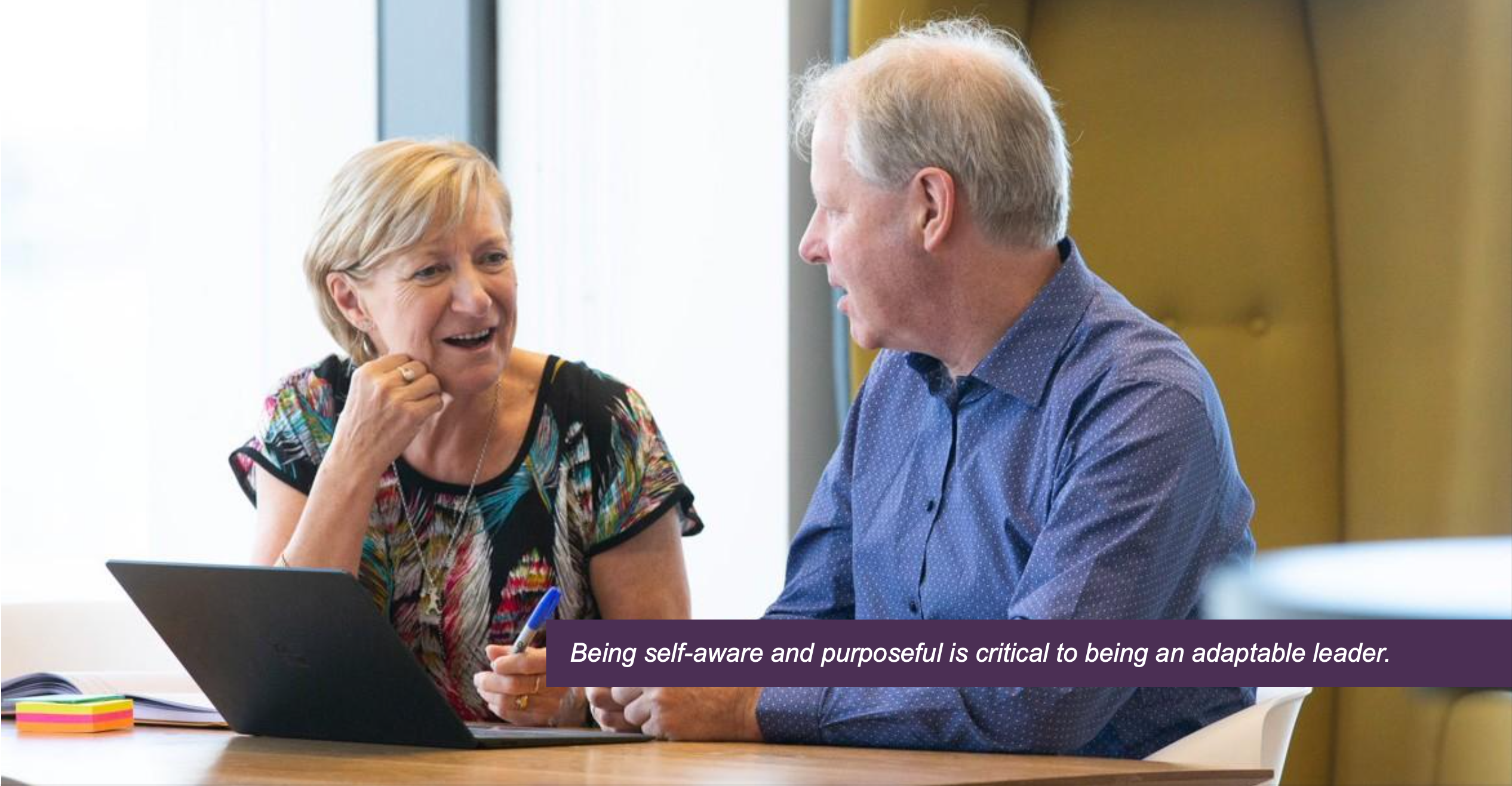 Hear what others have to say about Leadership Connect
Kyle Weir
Head of Business Performance Management
Laser Plumbing and Electrical
Past Participant
Jan Jones
Group People & Leadership Director
Belron – Smith & Smith Glass, Laser Group Services (Electrical & Plumbing)
Client Organisation
Stacy Valentine
Chief Operating Officer
The Eye Institute
Client Organisation
"What I liked most about the Leadership Connect course was that it didn't just talk at me with what I should be doing, it showed me a range of tools and skills and then encouraged me to identify which things applied to and benefited me most, and focus on putting them into action in real life situations."
Are you in?
Limited places are available – act now!
Programme start, Wednesday March 6th .
Investment:
Early bird $1500 + GST Expires January 31st
Full price: $1800 +GST
Register your interest here