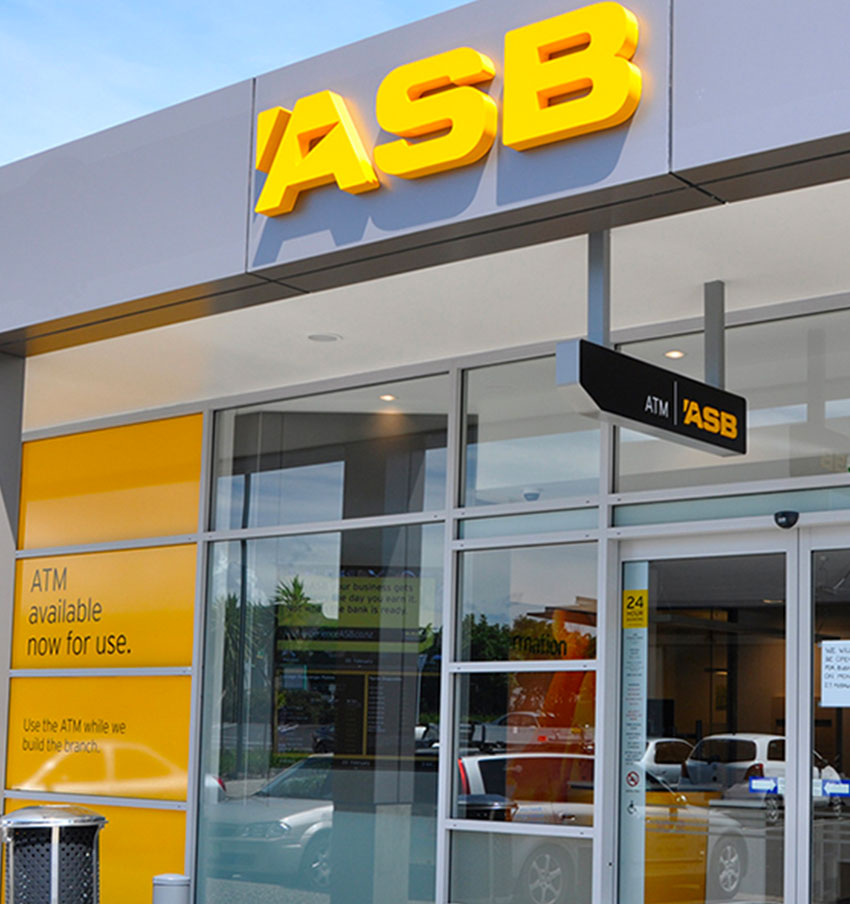 Case study
ASB: Banking on Leaders – Case Study
Business need:
The ASB Group is one of the largest financial services and insurance providers in New
Zealand. They have approximately 5,700 employees located at head office and nationally across 147 branches, various regional centres and support centres.
The Mantle team started working with ASB in 2010. During interviews with Executive & Senior Managers, the team gained an understanding of the key opportunities and challenges facing their leaders over the next three to five years.
From these conversations the 'Leadership in Action' (LIA) programme evolved. Its key purpose was agreed as:
"To foster and develop critical leadership capabilities to support the successful execution of business strategy"
Our solution:
The team worked in partnership with the ASB team to design and deliver the programme. The following were seen to be critical factors in its subsequent success:
LIA was designed to complement ASB culture and existing group leadership and training offerings
Key stakeholders were engaged in the process from the outset, including a working party from the Executive team
The Mantle team included strategic partners, such as SHL, Winsborough and the NZ Coaching & Mentoring Centre in order to deliver an integrated, high quality and seamless service
A blended design approach included many different learning opportunities both on and off the job, individually and collaborating with others
It was designed to run over a 9-12 month period to allow for the appropriate transfer of learning and application to business situations and issues
Continuous improvement was underpinned and supported by a "high touch" evaluation approach. This runs through the programme and the six months following its formal conclusion
Programme outcomes:
80% of participants and 95% of managers indicated a significant or positive increase in the confidence and ability to lead others.
There is significant evidence of learning transfer back to the workplace; most, if not all, trainees have experimented and tried different things following programme delivery.
Most commonly stated benefits include:
Increase in confidence and self-awareness as a leader
Managing own learning and increased reflection and preparation habit
Impact and influence with others, leading to improved stakeholder and peer relationships
Some examples of significant monetary benefits (revenue increases, cost savings) attributed to participation on the LIA programme – see 'What Line Managers Said"
"One of the benefits of using the leadership consulting services of Mantle is we now have leaders who have a vision and personal route map for self-improvement. You are very easy to work with and believe in partnership with your clients. Graham and Denise are constantly engaging on leading edge thinking and are very willing to share and explore new ideas in the field of leadership development."
Marina Dzepina
ASB Organisational Development Specialist