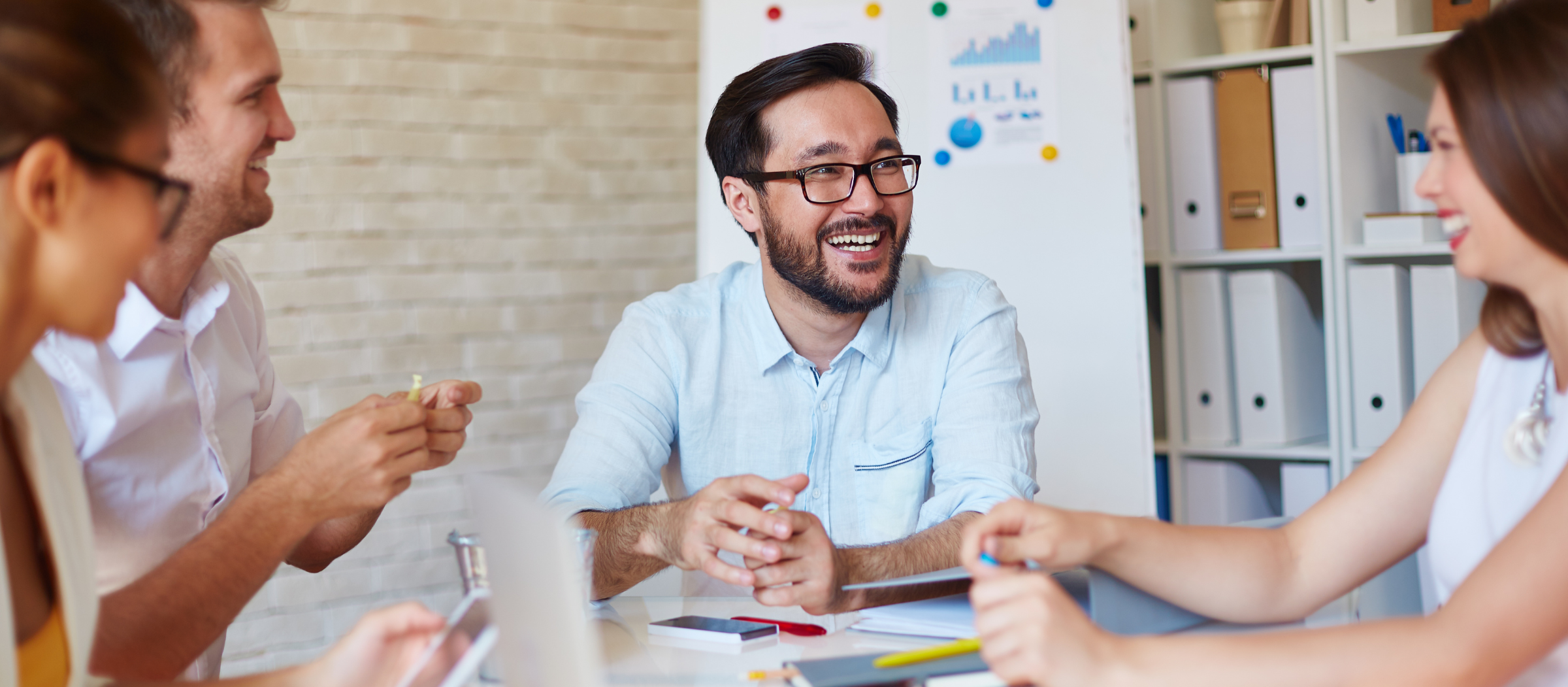 09 Jun 2022
3 ways leaders can help prevent employee burnout
In our series on employee burnout, we've been sharing how leaders can shape the work environment to support well-being among their teams. In this quick read, you'll find 3 simple and effective areas to focus your efforts on – starting with allowing recovery time.
1. Prioritize recovery time
Everyone needs a break to recover. Employees pushing themselves to the limit at work are less productive and likely to be at risk of burnout. Encouraging downtime allows the opportunity to recharge.
Action Steps for Leaders
Create realistic expectations – encourage employees to take the time off available to them.
Adjust workloads as needed – be aware when someone has been working at 'full throttle' for too long.
Role model healthy boundaries for your team – share the things you do to take care of your well-being. Find out what works for them.
Try new things that can relieve pressure – such as taking walking meetings, or beginning group catch-ups with a moment for mindful breathing.
Design a plan for your employees to achieve their goals – meet with them regularly to check on any issues.
While recovery time and breaks help deal with the symptoms of burnout, they don't provide a real solution. Make sure you focus on identifying (and mitigating) the root causes too.
2. Build opportunities for social connection
Humans are wired to be social. The more we can rely on each other for support, the better off we are. As a leader, you have the unique ability to foster community among your employees.
Action Steps for Leaders
Challenge your team to create a plan to regularly connect with others – it could be with a friend, family member or colleague. Check they follow-through.
Make social occasions part of the working week – for example, arrange regular team lunches, end-of-the-week drinks, or plan a team-building activity.
Try something different – it could be starting meetings by sharing fun trivia or something they're grateful for that day.
Recognise their expertise – you could provide the opportunity to teach their colleagues a new skill.
3. Use purpose to create perspective
Helping employees connect to their purpose is key for burnout prevention. Having an emotional connection with our work ensures we are better able to put things into perspective when things get hectic.
Action Steps for Leaders
Connect each employee's role to your organization's mission and values – show that what they do matters.
Help employees take ownership in crafting their job – this type of intentional reflection allows for greater ownership over their role, as well as self-reflection on their unique strengths.
Identify and encourage employee success – recognize contributions and celebrate wins.
Commit to the process
Give yourself and your team time to ideate and experiment with these strategies. Ensure you monitor progress – and not just focus on the problems. This is a journey, and not a destination, so acknowledge that some iteration will always be necessary.
For expert advice when it comes to supporting workplace well-being through purposeful leadership, the team at Mantle are here to help. Simply contact us now.
Interested in learning more about how a coaching approach could help you to develop your team?
To arrange a no cost, no obligation conversation, contact us.
Contact Us
Download our free resource on agile leadership.
View eBook