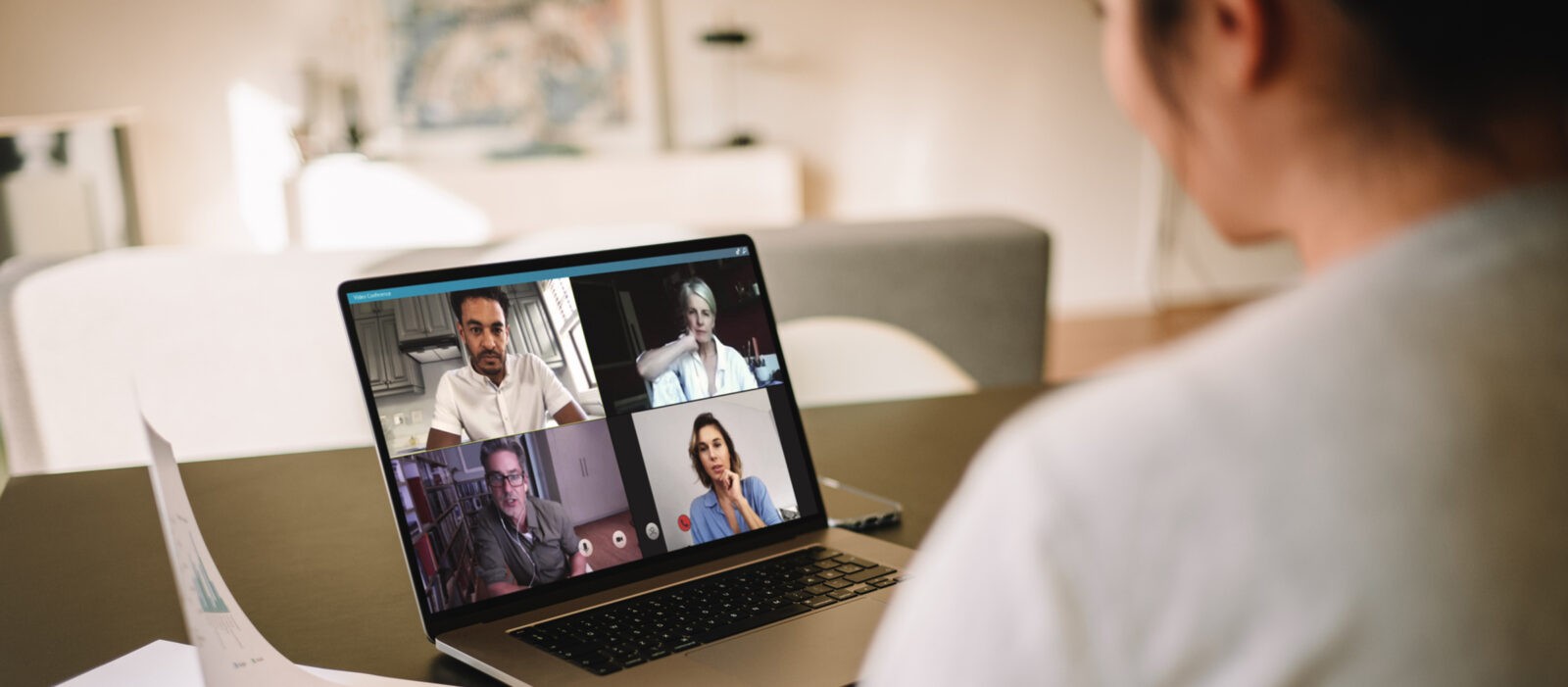 22 Sep 2021
How to successfully lead during uncertainty
The ability for leaders to effectively manage their teams through uncertainty has never been so important. In this short article, our experts explain some simple techniques to ensure you get it right – including what communication style you may need to adopt.
Why successful change management matters
Change management is not only important for building a strong internal culture; research shows it's also crucial when it comes to achieving those bottom-line objectives.
Organisations that are highly effective in change management are three and a half times more likely to significantly outperform their industry peers.
How leaders can help their teams navigate change
Having the right mindset enables leaders to successfully lead a team through change. Consider how you measure up when it comes to these 5 factors. What are the action steps that you need to take?
1. Don't assume your team understands the rationale for change
Even during seemingly obvious situations, such as the introduction of split shifts due to social distancing, leaders must carefully explain the importance of the change. Be prepared for a variety of reactions. Some in the team will fully buy in, others may wait and see, while some could be firmly opposed.
Action Step: How can you best translate the change message for your different team members? Remember to highlight how the change supports the greater goal.
2. Inspire people by focusing on the future
We all instinctively crave certainty. Satisfying this desire is key to engaging and motivating a team. Your story needs to start with the organisational core vision. It must then demonstrate how the change will help achieve an inspiring future.
Action Step: How can your narrative articulate the 'big picture' success for the future?
3. Provide frequent and transparent communication
Continual communication is a leading factor in achieving transformational success. It's never a one-off event. You need to engage with your team throughout every step of the change process. Be honest when you don't have the answers they're seeking – and when you might know more.
Action Step: Commit to continuous and honest communication with your team.
4. Communication style
You should:
Be clear and consistent – Always include a reminder of the reason for change and present a compelling future vision.
Provide an outlet for your team – Consider creating a 'hub' where they can share and see all the information related to a task, such as including progress updates at your WIPs.
Make it personally relevant – Remember to address our human desire to know 'what's in it for me?' By doing so, you're more likely to see people commit to and own the change.
Action Step: Make sure you're considering your style of communication. Where can you improve?
5. Be the change to achieve the change
When leaders model the desired behaviour changes, the transformation is significantly more likely to be successful. To do so, you must not only have access to the required information and resources – you need to have the self-assurance that the change is for the greater good.
Action Step: Have confidence in the rationale of your decisions.
Engage your team with the process
As the final step, consider if you're enabling opportunities for your team to give feedback. This helps empower them and build ownership with the process. You'll find they're more likely to support the change – and even champion it.
More expert advice to help leaders manage change
Over the past 12 months, most leaders have had to adapt the way their organisation operates – literally overnight. Our experts are happy to offer some no-obligation suggestions to help you or your leaders successfully navigate these challenging times. Simply contact us now.
Interested in learning more about how a coaching approach could help you to develop your team?
To arrange a no cost, no obligation conversation, contact us.
Contact Us
Download our free resource on agile leadership.
View eBook