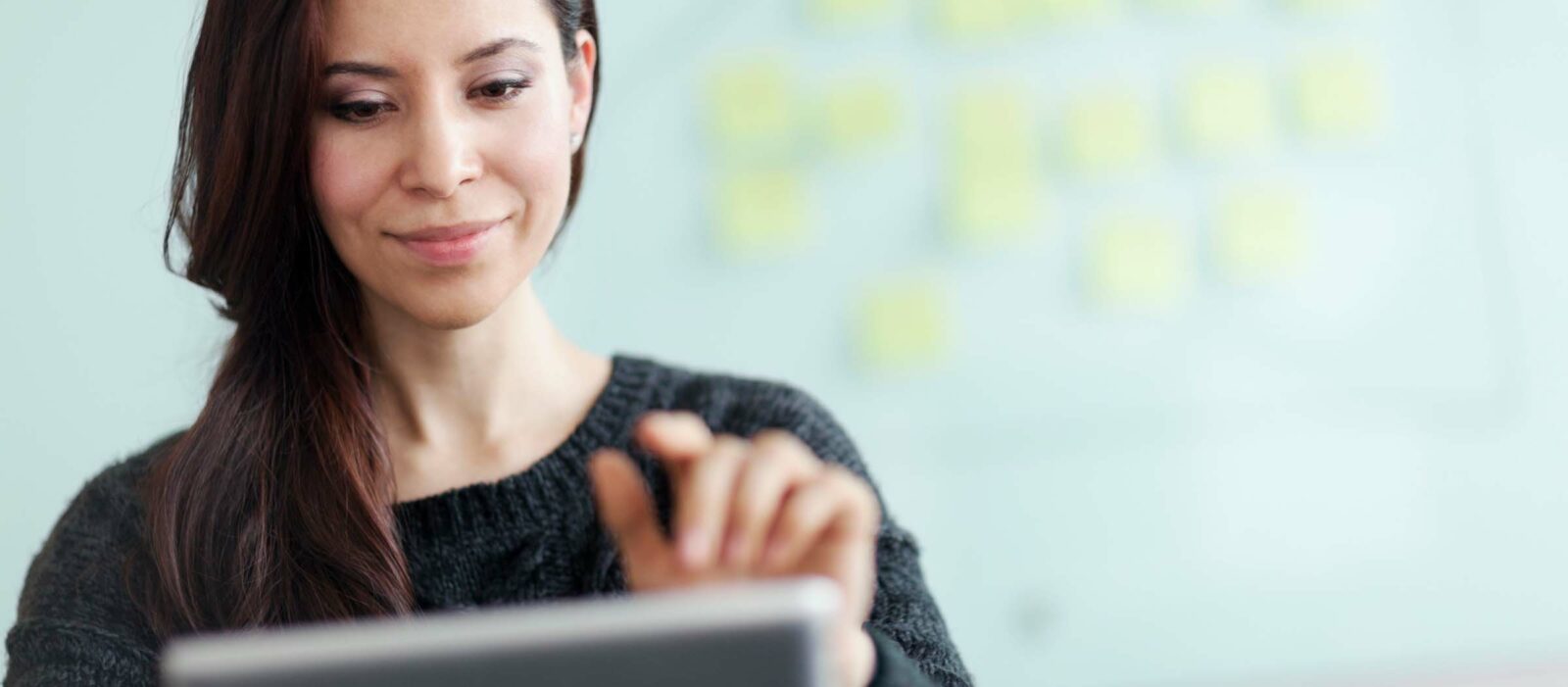 21 Feb 2022
Short on time? 4 simple strategies to help you develop as a leader.
It's 'easier said than done' to invest in leadership development when you're already feeling at full capacity. If you're struggling to find the time for professional development, our leadership experts outline 4 strategies for personal growth that you can implement with ease.
1. Write it down
Writing is something that all leaders should practice because it encourages crucial self-reflection. Whether you opt for a journal, an app or simply grab a spare bit of paper, the benefits are the same.
Put it into practice
Start with once a week
Spend 20 minutes simply reflecting on your leadership during that time
Consider what's working and what's not
Where are the opportunities to extend and improve your leadership?
Commit to the process – do it regularly
Don't focus on the quality of your output, simply jot it down. Rather than adding a task to your day, appreciate that it's actually giving you a much-needed moment of solitude.
2. Ask for feedback
Most of us tend to fear feedback as it allows the potential for criticism of our performance. Don't avoid it, embrace it. Asking for feedback offers the opportunity to understand and appreciate insights from your team and peers.
Put it into practice
Ask for feedback regularly and proactively
See it as an opportunity to learn
Don't avoid the potential for negative comments – effective leaders are resilient about how they deal with these and grow from it
Commit to the process – do it regularly
Asking for feedback isn't just beneficial for you as a leader. It also creates psychological safety among your peers by demonstrating that you value and appreciate their opinions.
3. Allow opportunities for others to reflect
Turning an experience into a "learning experience" requires the time to reflect on the situation and process the outcome. It's a skill which is also highly beneficial for your team to master.
Put it into practice
Encourage regular opportunities for your team to self-reflect and share feedback
Be open about your own learning experiences to create psychological safety
Commit to the process – do it regularly
By modelling this reflective behaviour, leaders create an environment where learning and growing is a priority – both individually and as a team.
4. Think smarter, not harder
If you're committed to achieving your goals as a leader, professional leadership development can help you achieve these. Leadership Connect is our renowned leadership development programme for busy leaders – requiring just an hour or so of your time each week, over 12 weeks.
Offering real-world learning alongside other Kiwi leaders, Leadership Connect is recommended by 100% of course participants.
Like a few personalised suggestions?
Smart leaders recognize that the best use of their time is to surround themselves with people who can help them learn faster. If you'd like the benefit of a few no-obligation suggestions for your situation, or more information about Leadership Connect, simply contact our team at Mantle now.
Interested in learning more about how a coaching approach could help you to develop your team?
To arrange a no cost, no obligation conversation, contact us.
Contact Us
Download our free resource on agile leadership.
View eBook