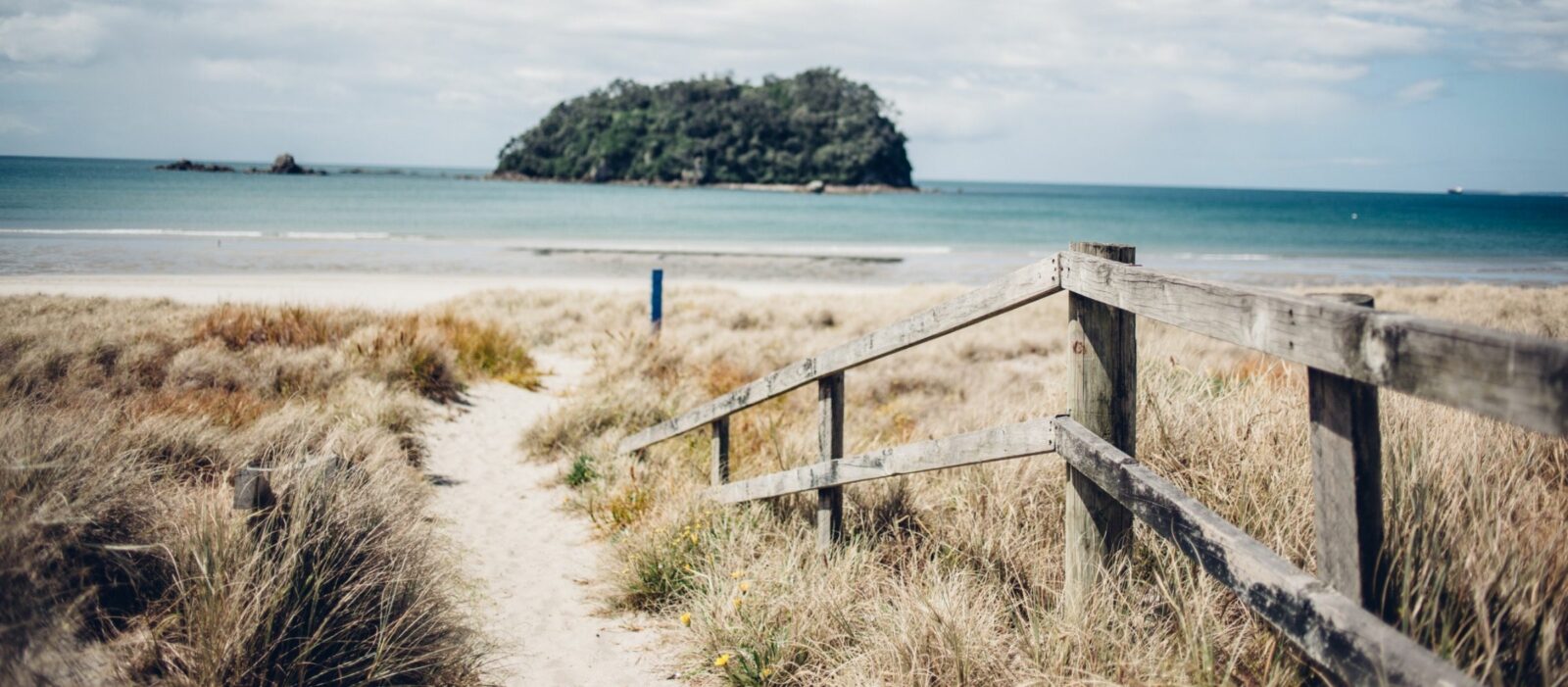 07 Dec 2021
Why great leaders make time to go on holiday
Great leaders are focused, purposeful, productive and inspiring. And, they also know and respect when to take a break. With the holidays around the corner, we explain the importance of taking time away from work and some of the best ways to help you recharge and unwind with little effort.
Have you forgotten how to relax?
It's been a stressful year of intensity, ambiguity and navigating a more complex environment at work – and at home. Many of us have simply forgotten how to relax after seemingly endless days spent juggling and multi-tasking.
Perhaps just the idea of a holiday seems like something else has been added to an endless to-do list. You may find that the idea of travel right now to be pretty stressful and exhausting. Staycation, even after many months of lockdown may be preferable for you. Whether you go or stay, take your activity down a notch – or change things up.
Respect your need for rest
To support destressing, set defined boundaries. Turn off any work notifications and work emails. If it suits you, go device free. Make sure you can be successful in your goal to relax by letting work know that you are away and not contactable – or, if need be, contactable only at particular times.
Ideas to help you switch off
Here are some simple ideas to help leaders recharge and unwind.
Listen to podcasts –find something outside your norm.
Read something easy or inspiring – for pure escapism.
Write by either journalling or just doodling – get things out of your head and onto paper.
Catch-up with friends – just chat without needing to rush.
Have some time just for you – take a walk, sit under a tree or even grab a nap.
Play – try outdoor games, board games, cards.
Get active – head to the beach, walk or garden.
Declutter if it makes you feel good – sometimes cleaning and tidying can be therapeutic with its routine physical movement and the satisfaction of seeing the end result.
Let yourself go – fall asleep when you want to, eat when you want to, stop wearing a watch or checking the time. Go back to tuning in to your body and the environment.
Get wet – play in the rain, in a puddle, swim in the sea or river or pool, have a spa, run under the sprinkler or hose.
Have a party and dance.
Watch your favourite feel-good movies.
Switching out of work mode
If there is anything you need to be doing, or that springs to mind over the break, write it down. Set a date in the New Year to address it, then let it go. 2022 will be here before you know it, so enjoy the now – don't worry about the future.
Happy holidays from the team at Mantle!
Interested in learning more about how a coaching approach could help you to develop your team?
To arrange a no cost, no obligation conversation, contact us.
Contact Us
Download our free resource on agile leadership.
View eBook