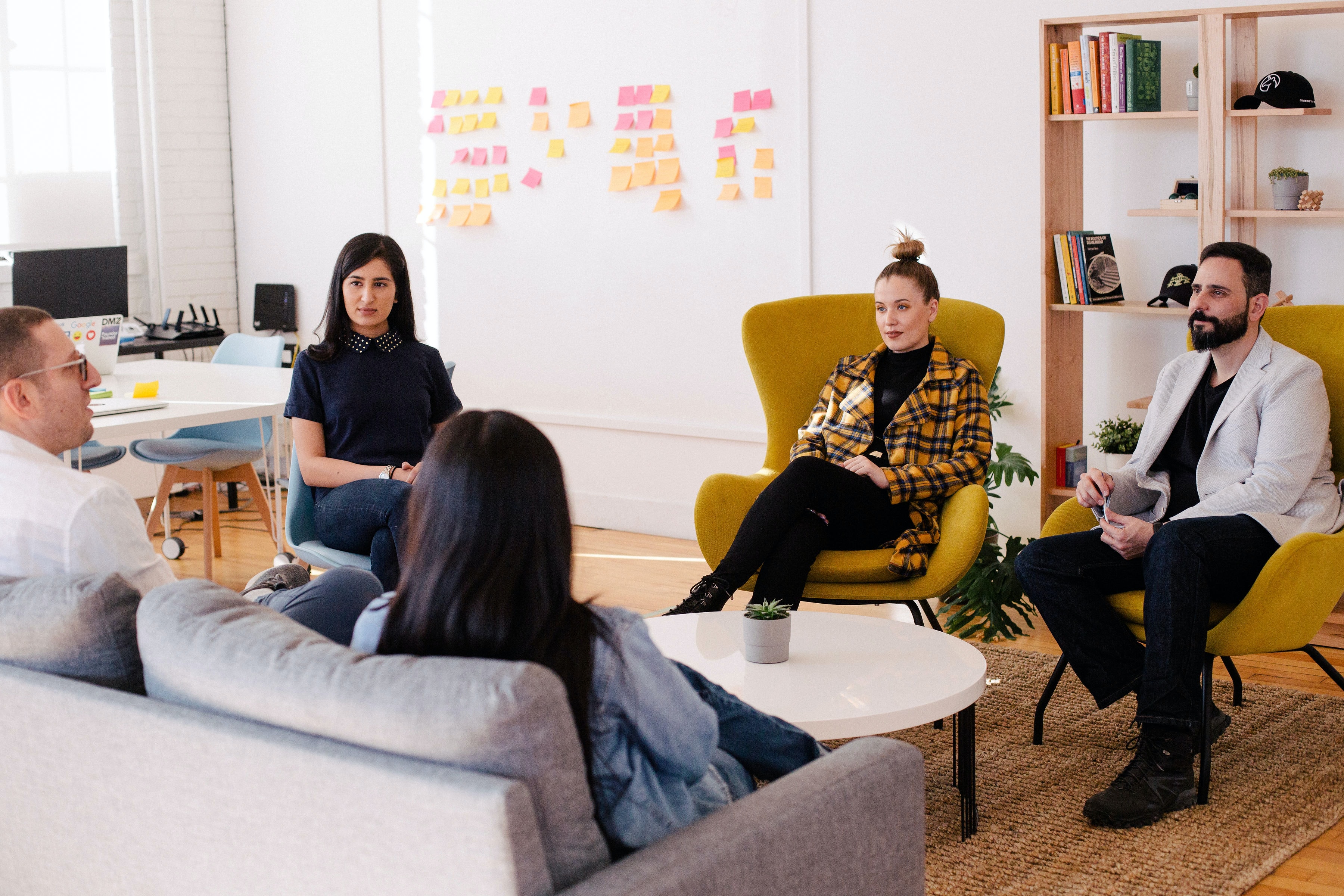 04 Apr 2022
Why Leadership and Management Courses Fail
Businesses are realising the necessity of leadership and management courses for employees that have been tapped for higher responsibility within the company.  While there are numerous leadership and management training offerings, many fall short of readying people to lead effectively.  How are they falling short?  And how do you find a solution?
Today's challenges to business are complex and require leadership and management courses that teach managers the skills and confidence needed to solve them and anticipate those to come. Not every leadership development program is the same. Many use techniques that are outdated and a curriculum that leaves students woefully unprepared for the level of disruptive factors affecting businesses.
The leadership development program at Mantle uses decades of experience and neuroscience-based learning that builds leadership at the individual level first so that it can extend to company-wide transformation. The insights we have gained over the years allow us to see what other management training programs miss or get wrong. By sharing these insights, you will see that our leadership and management courses provide real-world applicable solutions that produce the best return on your investment.
Leadership Training Has Become A Business Necessity
Disruptive factors to businesses have only been increasing with the pace of technology and societal issues. The Covid pandemic has exacerbated the need for organisations to find the right leadership and management courses to train leaders that can meet these challenges.
Leadership training is an industry that the world spends more than $350 billion on annually, and when you look at the benefits to your business's human capital that a leadership development program can deliver, it's not hard to see why.
Increased Morale
Management training programs train leaders to have the skill and confidence to solve problems under pressure, giving them the motivation to succeed. The right leadership development program should also teach them how to motivate others, which helps to boost morale across every level of the company.
Boost In Productivity
Engaging team members is a prime concern of effective leadership and management courses. At Mantle, we stress leaders to gain insights into what motivates their own actions and behaviours to better be able to see how emotional intelligence can inspire their teammates. When they also understand their roles within the company better, they become more empowered to add efficiencies to operations, boosting productivity in themselves and others.
Reduced Turnover Rate
Leaders who are more emotionally aware of motivational factors that drive their team to be more productive reduce the turnover rate of those employees.
Strengthens The Bottom Line
Less turnover means less money on training new employees. That, as well as higher productivity, and more efficiency added to operations, all strengthen your company's bottom line.
Management Training Programs Can Be Ineffective
While the industry is still expanding, there is no shortage of leadership development program offerings to choose from. Several of them are proving ineffective in the face of economic uncertainty, social-political upheaval, and the onslaught of technological disruptions. When managers returning from their leadership and management courses are still inept at handling them, there is little to no return on investment for companies that expected much more. Here is a look at some of the reasons and areas where many leadership training programs are failing:
Leadership and Management Courses Using a "One-Size-Fits-All" Approach
Many management training programs fail to take into account the size, culture, and existing leadership structure of businesses that their students come from. This is a huge mistake as leadership and management courses need to consider that it is the context that determines content, and not the other way around. Avoid leadership and management courses that structure their curriculum too much on "academic-based" knowledge versus the development and solutions your business needs to grow.
A Leadership Development Program Should Demonstrate How To Apply Personal Insights
There are plenty of management training programs out there that invite students to reflect on what methods other great leaders have used, but far fewer challenge students to gain personal insights on what motivates them and how they think and feel. Even fewer still offer the proper leadership training to see ways that students can apply those insights about themselves to better understand the minds of others. There is no one way to lead, and individuals have to develop the leader inside of themselves rather than rely on what others have done.
Businesses Should Do More To Track The Effectiveness of Leadership and Management Courses
Businesses can be responsible themselves for the failure of management training programs when they do not find adequate ways to track the progress that their leaders are making. An inability to quantify results and be able to demonstrate them, risks the efficacy of leadership training and possibly making the mistake of scrapping utilising them altogether. One of the best measurement tools you can use is not looking at managers alone, but their team's performance over time. High turnover rates among employees or trying to work under a different manager is a sign that there is a disconnect happening, and managers are failing to engage with them.
Finding Solutions For Inadequate Or Failing Leadership And Management Courses
To realise the best return on their investment, businesses need to find leadership and management courses that are tailored to their unique needs. Clear context and understanding of varying business sizes and cultures, as well as a leadership development program that cultivates individuals to lead other individuals will provide your company with future-fit leaders with the agility to handle the challenges of today while anticipating those to come.
Mantle's leadership development program understands the unique challenges that businesses face in this era and instils your executives and managers with the optimism and resiliency that fosters a growth mindset. Leadership training based on a humanistic approach that suits your company's vision for future success begins with an obligation-free consultation at mantle.co.nz.
Image credit: Jason Goodman on Unsplash
Interested in learning more about how a coaching approach could help you to develop your team?
To arrange a no cost, no obligation conversation, contact us.
Contact Us
Download our free resource on agile leadership.
View eBook