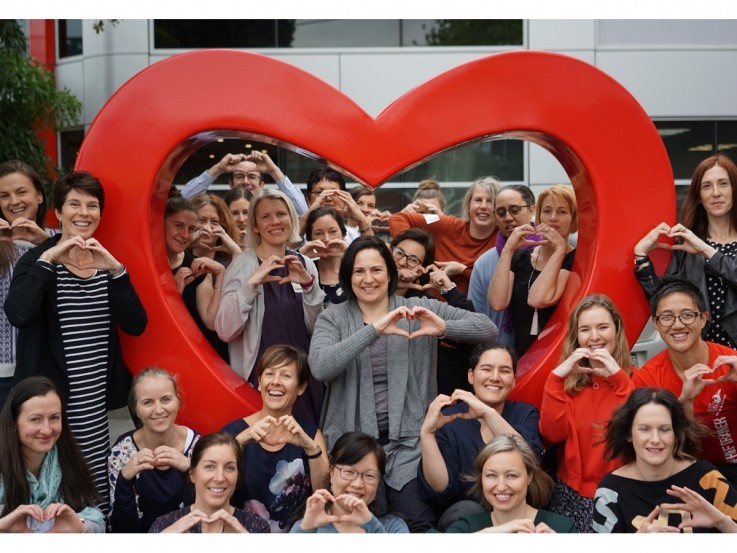 Case study
Heart Foundation – Coaching for Success
Business need:
Heart Foundation is the charity that leads the fight against New Zealand's biggest killer: heart disease. When an internal survey identified a desire to evolve its leadership approach, Heart Foundation turned to Mantle for support. The charity's brief: create a more empowering, enabling and supportive environment to truly bring out the best in its teams and foster its people's skills and expertise.
Our solution:
The ability to coach others successfully sets highly effective leaders apart. Leaders with strong coaching skills typically have higher team engagement, retention, productivity and wellness.
With this in mind, our approach was to develop a coaching upskilling programme for Heart Foundation's people leaders. Over a four-week period, sixteen of Heart Foundation's team completed in-person training sessions and coursework aimed at building and developing coaching competencies.
Programme outcomes:
We surveyed participants before and after they undertook the Mantle programme, using coaching competencies adapted from those set by the International Coach Federation.
Programme participants identified significant changes in their own coaching skills, saying they saw clear improvements in their ability to:
Communicate clearly and effectively (27% change)
Ask questions that evoke insight (32% change)
Reflect back the essence of a coachee's communications (41% change)
'Thank you so much for facilitating a valuable growth experience.' 'Invaluable, fun, interactive and 'real' workshops.'
People Leaders