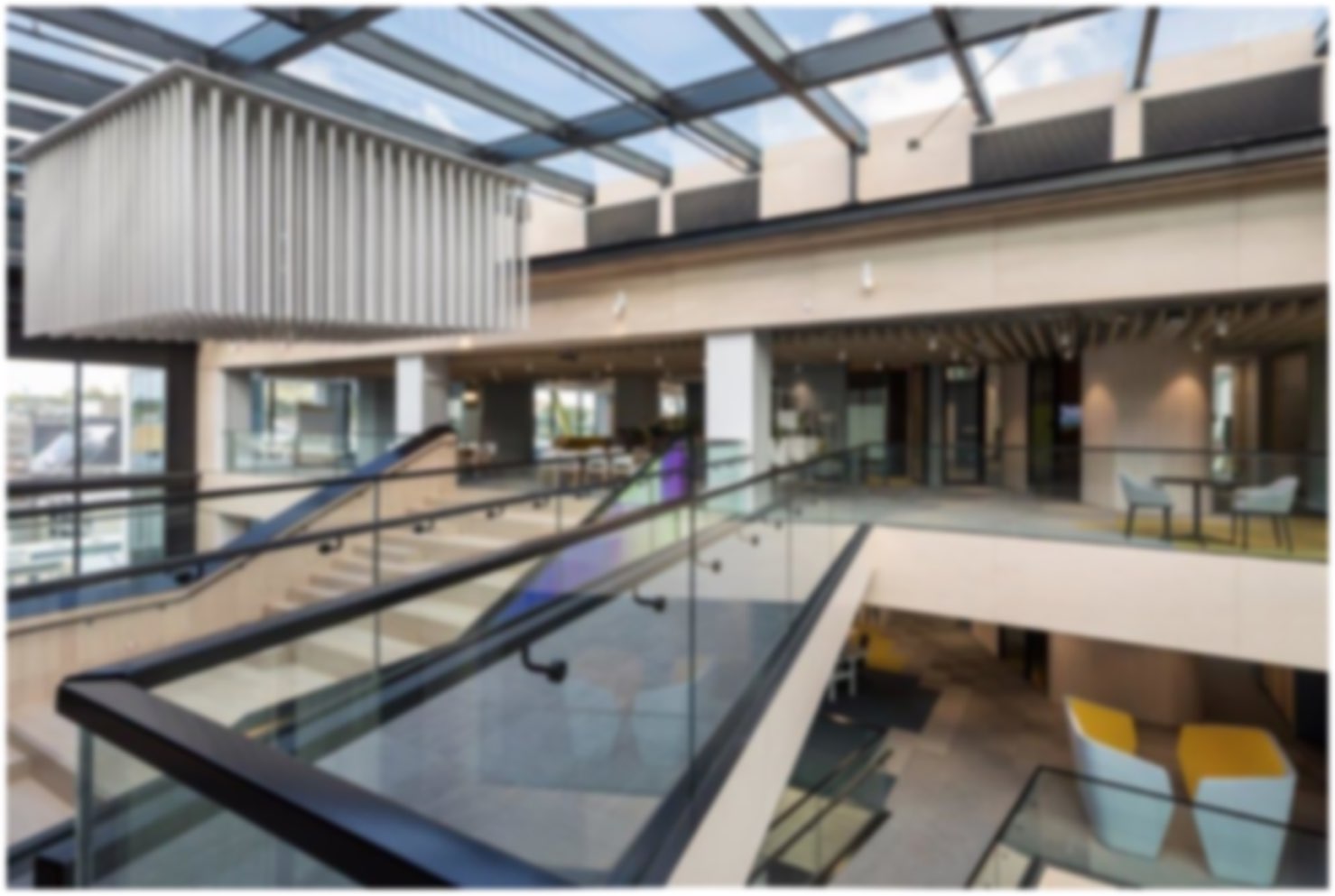 Business need:
Mercury is a large New Zealand energy provider that operates in a highly competitive market. Meeting its strategic objectives is vital to its future success, so the development and maintenance of high-performance teams is critical.
When Mercury identified a need for its talent development programme, Velocity, to accelerate the organisation's focus on high performance teams, Mantle was engaged to deliver a fresh approach.
Our solution:
We know that leaders with strong coaching skills typically see higher rates of team engagement, retention, productivity and wellness. On that basis, we developed a fresh and engaging approach to the development of high-performance teams, focused on empowering Mercury's people leaders to coach those within their teams effectively.
Over the course of three weeks, 15 of Mercury's leaders and five of its human resources business partners participated in the programme to develop their coaching skills through in-person training and supplementary coursework.
Programme outcomes:
We surveyed participants before and after they undertook the Mantle programme, using coaching competencies adapted from those set by the International Coach Federation.
After completing the programme, participants identified significant changes in the way they perceived their own coaching ability. As a result, they said they saw large improvements in their ability to:
Create a coaching plan with a coachee (36% change)

   

Ask questions that evoke insight (38% change)

Reflect back the essence of a coachee's communication (40% change)
"I've witnessed well-meaning performance "feedback" having the unintended consequence of actually detracting from a team's ability to reach its potential… I now have a better understanding of how to keep a team focussed on improving rather than just proving when reviewing performance."
Mercury
Programme participant