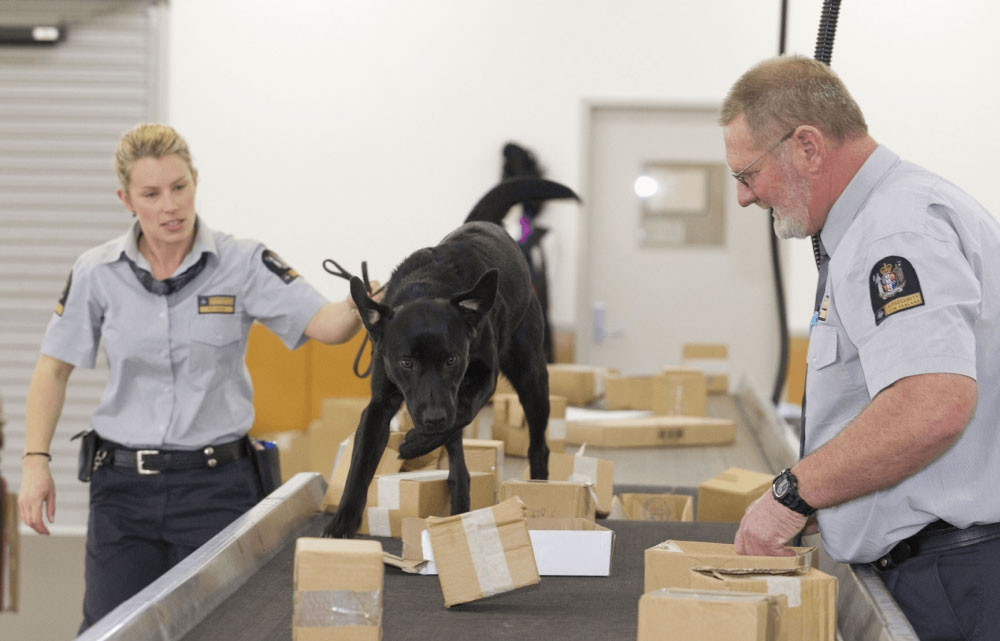 Case study
MPI: Mobilising Leaders and Shifting Culture
Business need:
Border Clearance Services – part of the Ministry of Primary Industries – is responsible for the biosecurity protection of New Zealand and covers all points of border control. This includes things such as passenger and cargo at New Zealand's airports and ports.
When the new Director of Border Clearance Services reviewed how the organisation was performing, he found a lack of direction and sense of purpose. He also discovered low levels of trust in the management.
Our solution:
Mantle worked closely with the new Director to lead and manage change by developing a clear direction and a sense of purpose whilst increasing investment in human capital.
What we did:
1. We carried out a series of nationwide focus groups to identify key themes around what needed to improve to re-engage staff
2. We supported the Director in developing a change plan with identified streams of work. The focus was around technical skill deployment, productivity, resourcing, capability improvement, leadership and engagement
3. We developed a governance structure for the transformation plan. We continued to meet periodically over the next 12 months to discuss progress, planning and activities
4. We designed and facilitated a two day 'Change Boot Camp'. This engaged the Team Leader group in starting to articulate the vision for the future and what needed to happen to achieve it
5. We conducted a Team Leader training needs analysis, before Mantle designed and facilitated a five-module developing leadership capability programme over seven months
6. We designed and facilitated a twelve month 'change' programme. The Director and his senior managers met on a regular basis to discuss what was required to lead and manage the process
7. We trained team leaders in a peer mentoring programme to support each other. This has increased levels of collaboration across the service
Programme outcomes:
The following benefits of the approach have been identified to date:
The organisation has moved from a poor performing agency to the 'star' team
There is a clear vision and sense of purpose. This is driving the change strategy and engaging the workforce
Peer mentoring and off-site sessions have allowed the Team Leaders to get to know each other. This allows them to collaborate across New Zealand, utilising their huge levels of experience and expertise
The Director and senior managers have observed a significant change in attitude. Leaders are emerging and stepping up to take responsibility for further improvement initiatives
Team Leaders are now much more able and confident to deal with small groups of staff who are still resistant to change
"I now think of myself as a leader and understand how I can influence our future at BCS."
The Leader
Team Leader