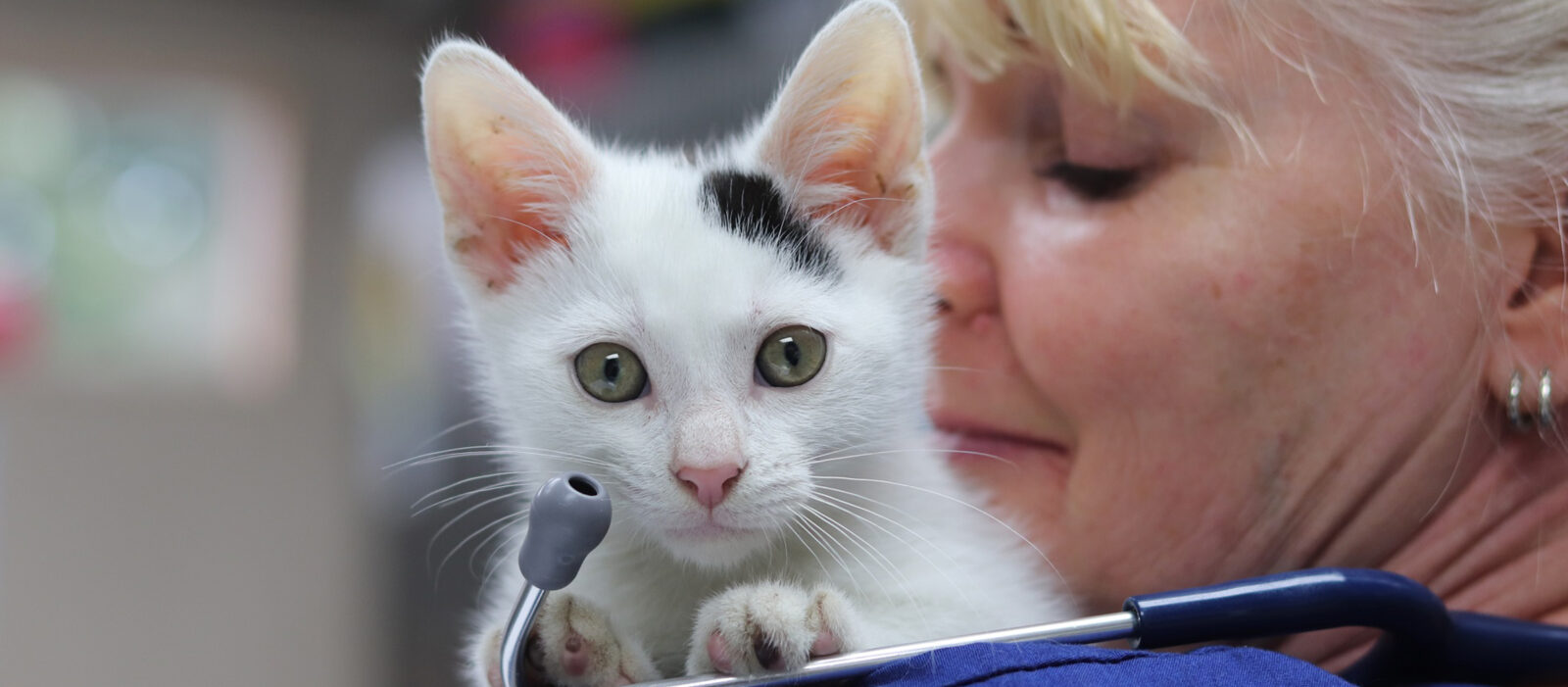 13 Oct 2021
Helping SPCA leaders achieve their potential
How do you best support a broad range of leaders to unite and align under a new organisational strategy? And what are the best ways to help these leaders become the best versions of themselves? For the SPCA, it's been an evidence-based leadership development programme.
How SPCA is helping its leaders thrive
SPCA helps protect over 35,000 animals in New Zealand who are sick, injured, abused or simply abandoned every year.
In 2019, they engaged Mantle to help enhance the capability and cohesiveness of their leaders under a new overarching 'One SPCA' strategy. The programme needed to engage and provide practical tools to benefit its diverse range of leaders (from team leaders to Op Shop managers) across its different divisions and Centres around the country.
Leadership development that supports SPCA's strategic priorities
Led by Mantle's leadership experts, including Denise Carter and Ruth Donde, the evidence-based development programme supports SPCA's strategic priorities. While it began as a traditional learning journey (using a combination of face-to-face delivery and online activity), Mantle was able to continue to help SPCA's leaders to remain effective during the upheaval brought about by COVID-19 in 2020. This saw Mantle easily adapt the programme to a fully virtual experience.
"I am more efficient and communicate with purpose," SPCA Leader
More than 170 people have taken part in the development programme by mid-August 2021. The results? Mantle surveyed participants before and after programme completion, identifying measurable improvements in their leadership confidence and ability. As one participant commented, "the huge wealth of knowledge you've bestowed upon us is invaluable."
Leadership development that delivers real results
At Mantle, we're here to help create 'future-fit' leaders who are able to stay effective, resilient and adaptable, even during times of uncertainty. For some complimentary advice to help strengthen the leadership within your organisation, we're here to help. To learn more about SPCA's evidence-based leadership development programme, read the full case study now.
Interested in learning more about how a coaching approach could help you to develop your team?
To arrange a no cost, no obligation conversation, contact us.
Contact Us
Download our free resource on agile leadership.
View eBook