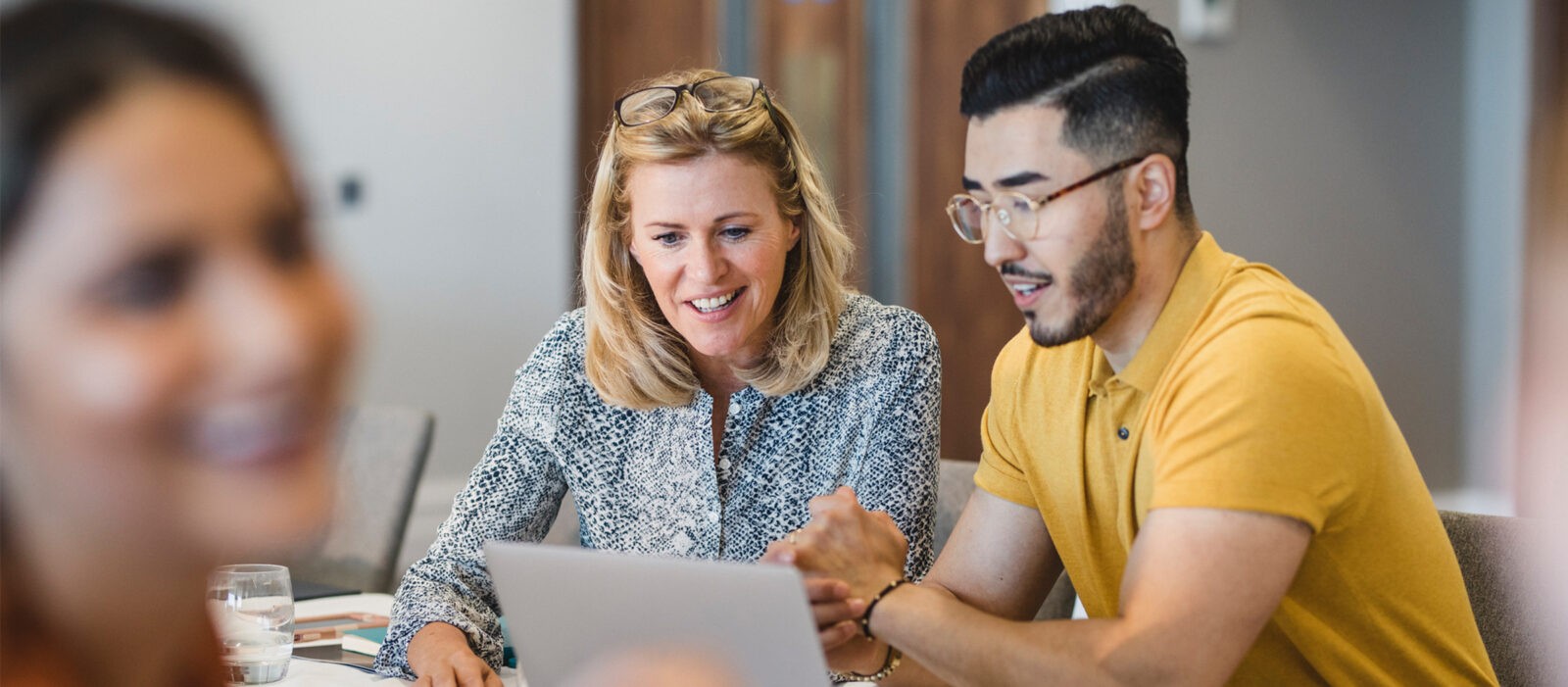 20 Jul 2021
The personality traits of resilient leaders
Resilience allows leaders to stay on-track during times of unpredictable change – and we've all certainly experienced plenty of that over the past 12 months! In this quick read, we delve into the research to explain why this personality trait is so crucial for leadership success – and how best to achieve it.
Why resilience matters
Resilience is the capacity to recover from adversity. It gives us that ability to 'bounce-back' from challenging life situations, or adapt to situations when things don't go as planned. Being resilient allows leaders to stay calm, clear and focused in times of pressure.
Wanting to become a more resilient leader? Focus on these areas.
Whether it's a challenge brought about by external factors, or created through an organisational change agenda, leaders that show a strong ability to be resilient are able to thrive when others may flounder. Building this important skill starts with strengthening your emotional intelligence.
Building emotional intelligence
Emotionally intelligent people are very socially aware of their own feelings, as well as those experienced by others around them. This enhances their ability to be resilient because they can quickly identify difficult situations, maintain perspective when others may panic, and avoid being 'hijacked' by emotions during heightened situations.
Gathering a social network
When challenging times occur, resilient leaders have a network of people that they can rely on. From simple catch-ups to sounding-board conversations, this network is highly useful for supporting successful problem solving. It helps leaders gain perspective by realising that the situation is a challenge in which they have the power to effect change.
Staying realistic and optimistic
Resilient people tend to be optimistic. Here, we're referring to the science behind optimism. This suggests that optimists will see any adversity as external to themselves and temporary. They have confidence that things are going to get better. These leaders have a strong internal locus by identifying that they are in control and can take an active role to help their situation to improve.
Being clear about priorities
Do you have a clear focus about what needs to happen? Resilient leaders do! They're good at planning the steps to achieve their goals and prioritising a seemingly-endless workload. Having that focus is critical to achieve the desired progress. Leaders shouldn't seek to build this skill in isolation. They should also nurture their team's ability to maintain focus on achieving the desired goals.
Seeing the humour in things
It may sound a bit kooky, but leaders with a good sense of humour can access the perfect coping mechanism. When we have the ability to laugh things off (appropriately, of course!), it can help lighten the mood. Humour allows leaders to take a break from the adversity they're dealing with.
Investing in your well-being
Those good foundational habits – such as sleep, good nutrition and regular exercise – collectively support our resilience. Research indicates that most of us have work to do in one or more of these areas. Where does your attention need to be?
Staying resilient in times of change
When it comes to fulfilling the potential of you and your leaders, strengthening resilience should be a key priority. To support your efforts, our experts at Mantle have developed a free resource for building resilient and agile leadership. Download it now to access the some of the advice we share with top Kiwi leaders when it comes to maintaining confidence and effectiveness under pressure.
Interested in learning more about how a coaching approach could help you to develop your team?
To arrange a no cost, no obligation conversation, contact us.
Contact Us
Download our free resource on agile leadership.
View eBook