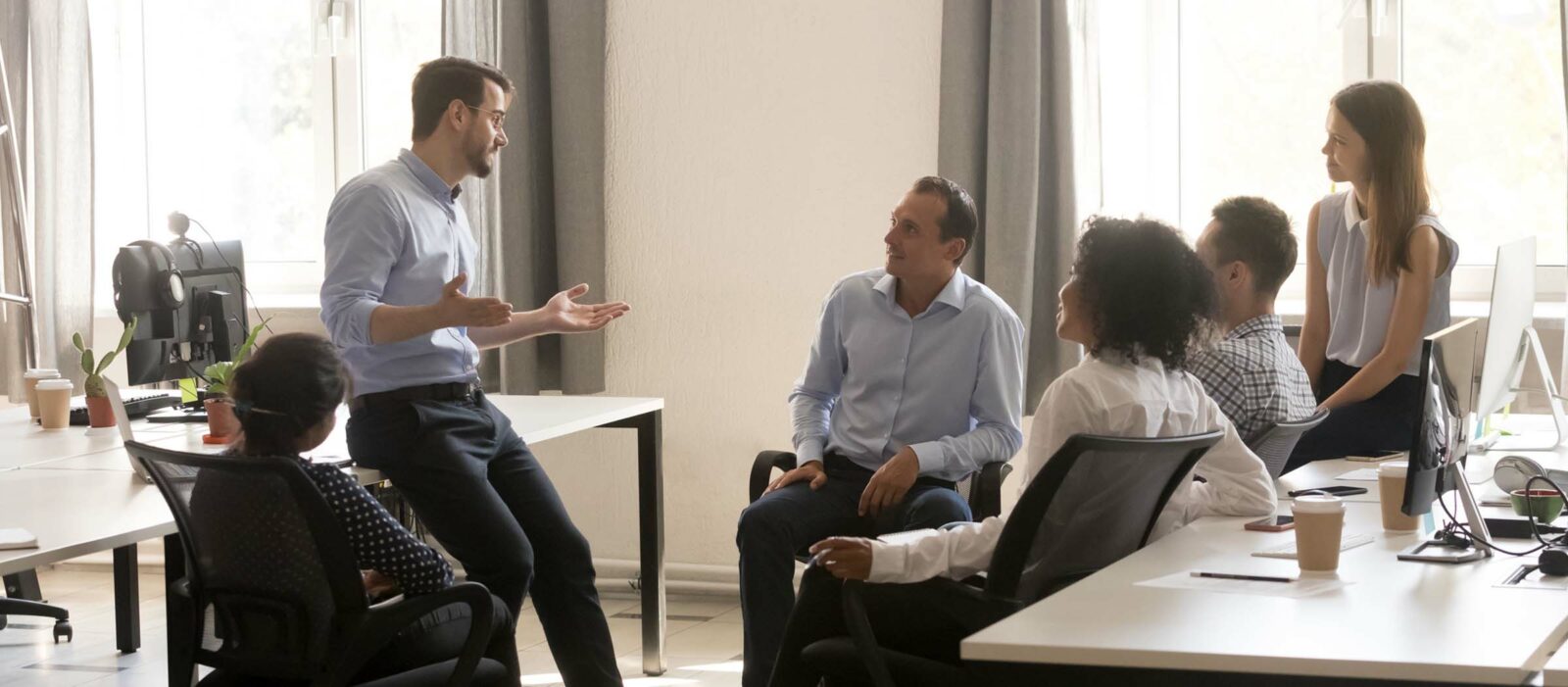 14 Mar 2022
Why the best leaders make time to practise
Wanting to develop as a leader? To make it happen, you need to practise. As our leadership experts explain, outstanding performance is the product of years of deliberate practising and coaching – and not just a result of innate talent or skill.
Practising for success
Actively practising allows leaders to extend their range of capabilities. Purposefully work to enhance the skills you already have, along with identifying and planning how to master those that you don't.
Action steps:
1. Think through in advance what new skills would enhance your leadership performance
2. How will you get there?
3. What can you do to practise and perfect each new skill?
Use repeated opportunities to practise the same task. Note your areas for improvement. Focus on these the next time.
A well-informed coach can guide you through this process and teach you the skills needed. Or, if you feel comfortable, ask for support from a skilled colleague.
Learn from others
Smart leaders take advantage of the knowledge around them. Benefiting from the knowledge of others lets you learn quicker – and learn from their failures (hopefully they are happy to share these!)
Action steps:
1. Look for mentors who can share their insights and offer perspective
2. Consider the benefit of a coach who will focus your learning and give you dedicated time to learn to lead
Working with a professional allows you to acquire new skills systematically and at a faster rate.
Surround yourself with the right people
A supportive and collaborative network will enhance your leadership development. That's one of the reasons our online learning development programme, Leadership Connect, sees you learn alongside (and benefit from the knowledge) of other New Zealand leaders.
Other ways you can find the right people include:
• Thinking internal – get support from your peers and take advantage of their different areas of business expertise
• Joining or forming a learning group – share resources and ideas to gather knowledge outside your discipline and industry
• Investing in collaborative development – learn from the experts
With Leadership Connect, each bite-size, real-world module is facilitated by our team of experts. Designed specifically for busy leaders, this online development programme will support you to identify and master the skills that you need to thrive as a leader.
Looking for the next step in your leadership journey?
At Mantle, we have many years of experience helping leaders fulfil their potential. If you'd like more information about how we help people become their best leadership selves, simply contact us for a no-obligation consultation.
Interested in learning more about how a coaching approach could help you to develop your team?
To arrange a no cost, no obligation conversation, contact us.
Contact Us
Download our free resource on agile leadership.
View eBook