Our Leadership Insights brings you the latest trends and information about leadership development. Want our updates to be delivered straight to your inbox?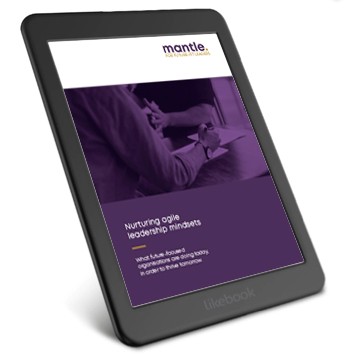 It's never been harder to lead effectively.
The world of work is evolving at an ever-increasing pace, with constant disruption caused by new technology, social and political forces, and issues like climate change.